–Authored by Xueyiting Wang, King's College London
Overview of the deal
Acquirer: Teladoc Health
Target: Livongo
Estimated Value: $18.5B
Announced Date: 8/5/2020
Closed Date: 10/30/2020
Transaction Advisor(s): Lazard served as exclusive financial advisor to Teladoc Health and Paul, Weiss, Rifkind, Wharton & Garrison LLP served as legal advisor.
Morgan Stanley served as exclusive financial advisor to Livongo and Skadden, Arps, Slate, Meagher & Flom LLP served as legal advisor.
On 5 August, telemedicine giant Teladoc Health announced an agreement with remote chronic care platform Livongo: Teladoc will merge with Livongo in a deal that is reportedly expected to amount to US$18.5 billion.
Today, the new coronavirus pandemic has put the telemedicine industry in the spotlight like never. During the pandemic, the share prices of both Teladoc and Livongo soared to record highs, with Livongo's share price at one point rising to US$10 billion, nearly six times higher than at the start of the year, and Teladoc's share price tripling.
The merger combines their expertise in telemedicine and chronic care to create a company that can meet a wide range of telecare needs and unlock the full potential of telemedicine.
"Both Teladoc Health and Livongo were founded with the same mission: to create a new kind of healthcare experience, one that empowers people everywhere to live their healthiest life. Today's news dramatically accelerates our ability to make this a reality for the tens of millions of consumers and healthcare professionals we serve around the world," said Jason Gorevic, chief executive officer of Teladoc Health.
Company details
Acquirer- Teladoc

Teladoc Health is transforming the healthcare experience and empowering people everywhere to live healthier lives. Recognized as the world leader in whole person virtual care, Teladoc Health uses proprietary health signals and personalized interactions to drive better health outcomes across the full continuum of care, at every stage in a person's health journey. In more than 175 countries and ranked Best in KLAS for Virtual Care Platforms in 2020, Teladoc Health leverages more than a decade of expertise and data-driven insights to meet the growing virtual care needs of consumers and healthcare professionals.
CEO: Jason Gorevic
Number of employees: 4400 (2020)
Market cap: $28.98B (2020)
EV: $23.112 B
LTM Revenue: $1.629 B
LTM EV/Revenue: 14.2x
LTM EV/EBITDA: N/A
Company details- Target- Livongo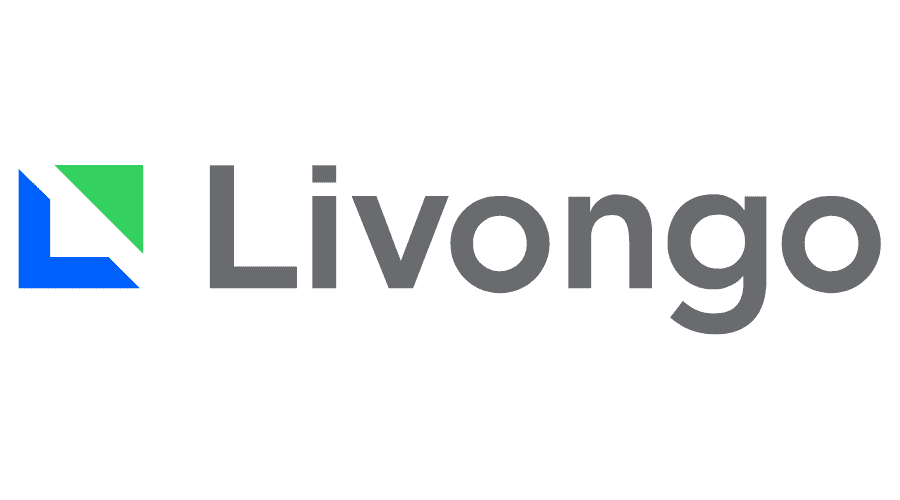 Livongo is the consumer digital health company that empowers people with chronic conditions to live a better life. It has developed a completely new approach for diabetes management that combines the latest technology with coaching. By offering the right information, tools, and support, at the right time, we provide our members with real-time, personalized insights, and support to make diabetes management easier.
CEO: Zane Burke
Number of employees: 340 (2020)
Market cap: $14.19 B (2020)
EV: N/A
LTM Revenue: N/A
LTM EV/Revenue: N/A
LTM EV/EBITDA: N/A
Projections and Assumptions
Short-term upsides

Teladoc has never been consistently profitable, and this is related to its long-term investment in its network of doctors, technology platform, and marketing. Livongo is still not out of long-term loss problem even after the epidemic boost. Widening their moats by acquiring companies with unique strengths in their industry segments may be an excellent option to achieve mutual benefits for both companies.
Moreover, adjusted EBITDA for the combined company will rise to $591 million by the end of 2022. That represents a 4.69x increase over three years, or 67.4% average annual growth in adjusted EBITDA. This is even more impressive. This forecast reinforces the benefits and prospects of this partnership between the two companies.
Long-term upsides

The projections show that the combined company's revenue will grow 2.57x from 2020 to 2022. Revenues in 2020 of $1.339 billion (on a pro forma basis) will rise to $3.449 billion by the end of 2022. That represents a 37% average annual growth rate over those three years. Due to the epidemic, the telemedicine track has become more of a focus for the industry. The forecast is that in the next 5-10 years, with the development of telemedicine, the companies that will emerge from the partnership will become the leading companies in the industry.
Livongo's core competency is its leading algorithm in health monitoring, which is good at processing massive amounts of data and giving predictive analysis and real-time advice, while Teladoc's core competency is its wide range of service types. If Livongo's core competency can be combined with Teladoc, it will have strong monitoring and predictive analysis capability in health management, and there may be more room for imagination in the future.
Risks and Uncertainties

Although the share of membership fee revenue fell below 80% for the first time in the first half of the year, it still accounted for 76% of revenue, and consultation fee revenue, despite rising 144%, was still only 24% of revenue. The main reason for Teladoc's rapid growth is therefore not due to the increase in the number of consultations but to the unique membership fee model. As most of its competitors rely on consultations as their main source of revenue, this has resulted in Teladoc's leadership position remaining unshakable.
But this is also a matter of great concern, as membership growth gradually slows down and other companies gradually find ways to expand their revenues, such as AmWell, which has built a platform to provide solutions primarily for healthcare providers and benefit from them, Teladoc has to find new growth models, and chronic disease management has become its new target for expansion.
The market for online healthcare today is quite promising and the number of competitors will only increase, and more service and revenue models will need to be innovated if the company is to continue to gain a leading position in the industry.